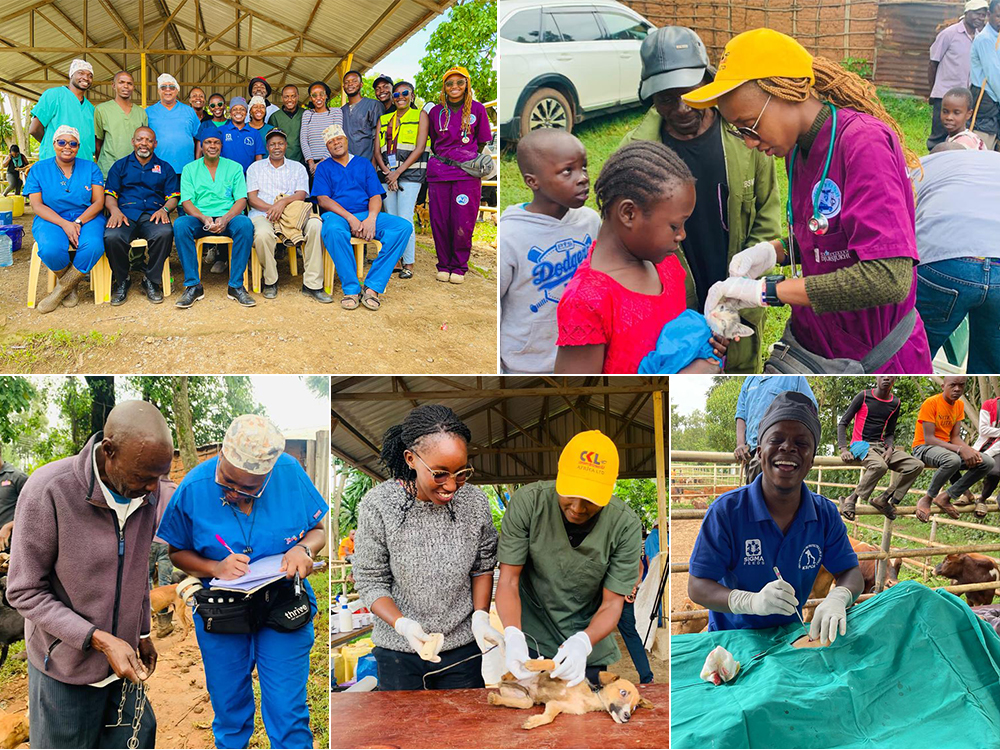 The Kenya Veterinary Association (KVA) celebrated the 2023 World Veterinary Day (WVD) in style by organizing its Annual Scientific Conference from 26th to 28th April 2023 at in Kakamega County, western Kenya. The conference's theme was "promoting diversity, equality, and inclusiveness in the veterinary profession." It brought together 240 veterinarians and other dignitaries. As a professional association for veterinary doctors in Kenya, KVA aims to promote the economic development and welfare of its members while safeguarding the health and welfare of animals.
The Association commended the county for supporting the conference and field events. Various dignitaries, including ambassador Madam Carla Mucavi, the FAO country representative, and Mr. Benjamin Andama, County Executive Committee Member, Ministry of Agriculture, representing H.E Governor Fernandez Barasa, officially launched the event.
In addition to the conference, KVA also organized a field day that provided animal health-related services to local livestock-keeping communities, including deworming, vaccination, and general extension services. The field day was flagged by Dr. Christopher Kadenge, the County Director for Veterinary Services, and addressed diseases that affect both humans and animals, such as rabies, anthrax, and clostridial infection and intoxications. Furthermore, the KVA conducted free surgical interventions to arrest dog populations in the area, and a total of 1,278 farmers brought 3556 animals for veterinary services.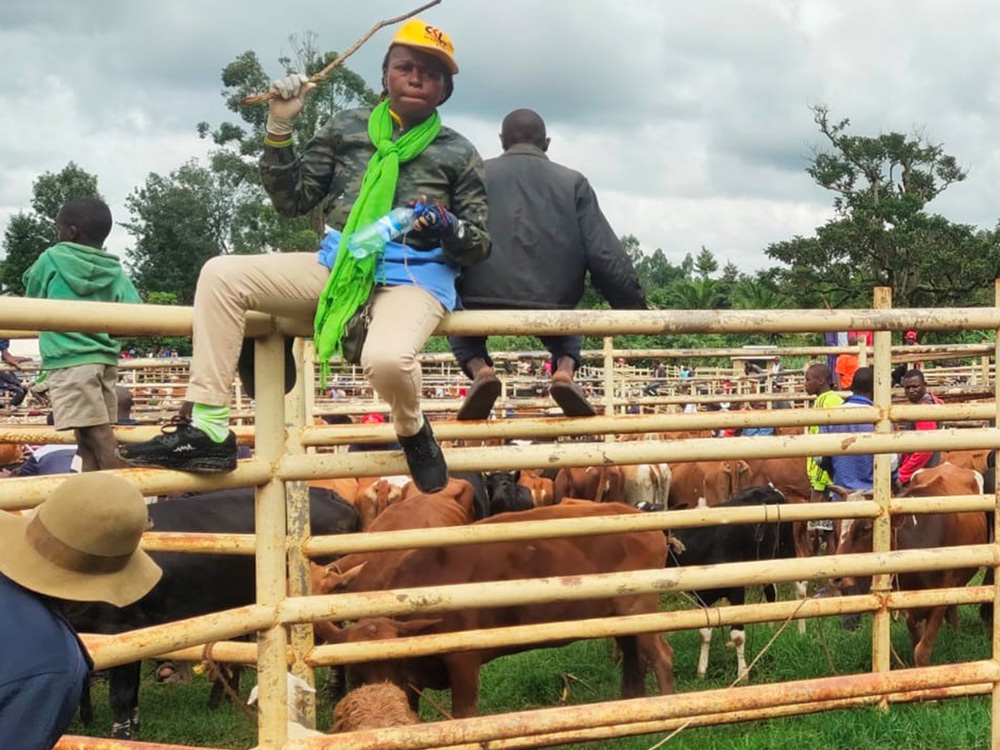 The sponsorship for the field day came from multiple partners and collaborators in the animal and human health sector, including the County government of Kakamega. Dr. Nicholas Muyale, the KVA chairman, expressed gratitude to all partners and participants while extending his well wishes to the global veterinary community. He recognized the vital role of the veterinary sector in the public health sphere and One Health approach, which highlights special links between animals and the health of humans and plants through their shared environment.